Camping d'Arvor in Morbihan is ideally placed for you to enjoy acquatic pleasures in all its forms.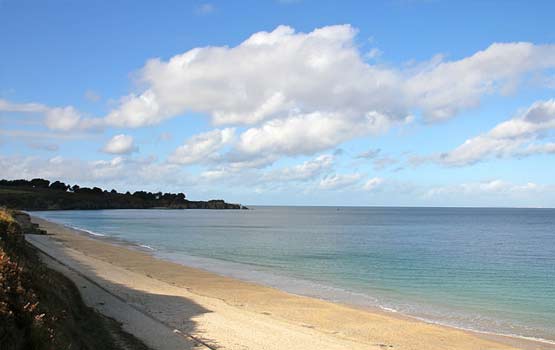 Whether you are an all weather swimmer or just to cool off from the hot summer sun in Morbihan, the indoor heated pool of our 3-star campsite in Brittany welcomes you every day from 10h to 20h. Enjoy this space of relaxation and relaxation in water heated to 28 °C all year long, from the opening of the campsite until the holidays in October! Sit comfortably in the jaccuzi space, take a few laps in the 18-meter pool, from 0.80 to 1m70 deep, while the little ones romp around in the paddling pool. And even if you do not like water, lie on a deck chair and enjoy the generous sun of the Gulf of Morbihan for a wonderful moment of idleness, far from the worries of everyday life. The toboggans will be the delight of the most intrepid who will have fun sliding about.

Everyday on the campsite, far from the hustle and bustle, come and meditate near the pond, take a walk along the marshes which joins the river Pénerf then directly jump into the Atlantic Ocean. Admire marsh birds, waders, ducks and rabbits hiding here and there! But you can also discover the sandy beaches closest to Ambon or Damgan, the small coves sheltered from the rocks, go fishing, taste the famous oysters of the area, visit the islands of the Gulf, all this is possible from Camping d'Arvor! Not to mention the banks of the river Vilaine with the magnificent dam at Arzal with its stunning port and boats only 19 km from Camping d'Arvor.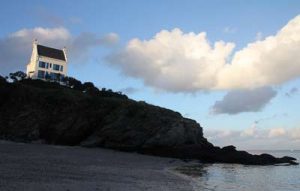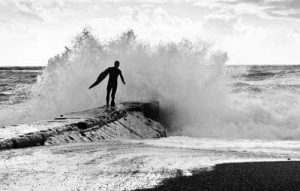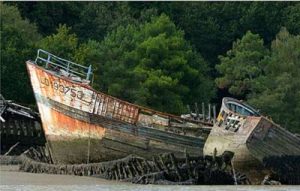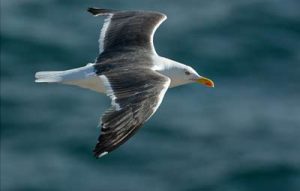 O
c
e
a
n